En el mundo de las inversiones dicen que "Time in the market beats timing the market" . Lo podríamos traducir como: el tiempo que dures invirtiendo en el mercado le gana a estar cazando al mercado.
Los inversores cometen a menudo el error de intentar cazar el mercado, tras lo cual sufren un rendimiento insuficiente. El Dollar Cost Averaging (DCA) es una estrategia de inversión que trata de evitar este problema repartiendo las inversiones a lo largo de un periodo de tiempo prolongado. Esta es una de las mejores maneras de invertir a largo plazo, la estrategia es simple: invertir regularmente ya sea cada semana, cada mes, o incluso diariamente. El DCA ayuda a comprar más acciones cuando el precio es bajo y menos acciones cuando el precio es alto. Y así te ayuda a promediar el coste de todas las acciones o ETF.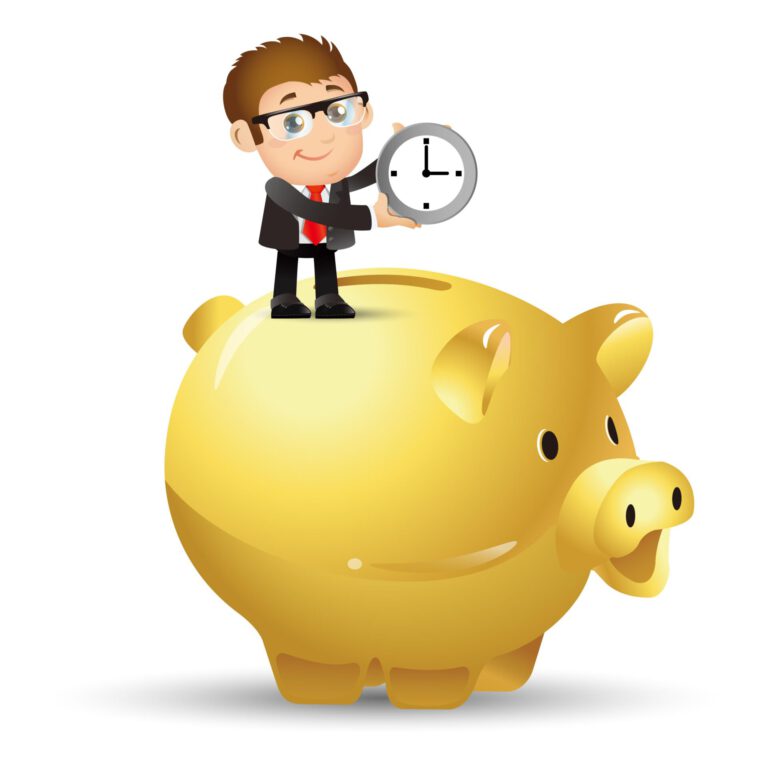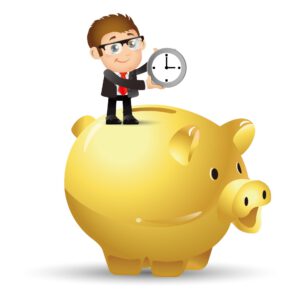 Decidí hacer este post para documentar el desempeño de esta estrategia. Para esto voy a usar el broker BUX 0, ya que tiene un ETF que replica todo el mercado y puedo comprar sin comisiones. De este ETF y broker ya hable en el post Como invertir con menos de 15 euros. Para abrir una cuenta con BUX0 haz click en el banner de abajo.

El ETF que compraré replica al indice MSCI World Net Total Return. Este indice contiene más de 1500 empresas de todo el mundo.
Empecé invirtiendo €15 cada segundo viernes pero al final lo cambie por comprar cada viernes. En la tabla de abajo apuntare los precios a los que compro y el rendimiento hasta la fecha.
| | | |
| --- | --- | --- |
| Resultado al 24-09-2022 | ETF Lyxor Core MSCI World (DR) UCITS ETF – Acc | ISIN: LU1781541179 |
| Costo promedio | € 13.39 | Costo promedio |
| Plusvalía/Minusvalía | -€60.13 | |
| Porcentaje de diferencia | -12.15% | |
| Fecha | Unidades compradas | Costo |
| --- | --- | --- |
| 07-01-2022 | 1 | €14.25 |
| 21-01-2022 | 1 | €13.56 |
| 04-02-2022 | 1 | €13.54 |
| 18-02-2022 | 1 | €13.43 |
| 04-03-2022 | 1 | €13.47 |
| 18-03-2022 | 1 | €13.73 |
| 25-03-2022 | 1 | €14.06 |
| 01-04-2022 | 1 | €14.05 |
| 08-04-2022 | 1 | €14.07 |
| 15-04-2022 | 1 | €13.96 |
| 22-04-2022 | 1 | €13.76 |
| 29-04-2022 | 1 | €13.85 |
| 06-05-2022 | 1 | €13.15 |
| 13-05-2022 | 2 | €13.18 |
| 20-05-2022 | 1 | €12.90 |
| 27-05-2022 | 1 | €13.20 |
| 03-06-2022 | 1 | €13.24 |
| 10-06-2022 | 1 | €12.86 |
| 17-06-2022 | 2 | €12.17 |
| 24-06-2022 | 1 | €12.55 |
| 01-07-2022 | 1 | €12.54 |
| 08-07-2022 | 1 | €13.00 |
| 15-07-2022 | 1 | €12.94 |
| 22-07-2022 | 2 | €13.29 |
| 29-07-2022 | 1 | €13.71 |
| 05-08-2022 | 1 | €13.78 |
| 12-08-2022 | 1 | €14.00 |
| 19-08-2022 | 1 | €14.20 |
| 26-08-2022 | 1 | €14.10 |
| 02-09-2022 | 1 | €13.49 |
| 09-09-2022 | 1 | €13.61 |
| 16-09-2022 | 1 | €13.14 |
| 23-09-2022 | 1 | €12.80 |